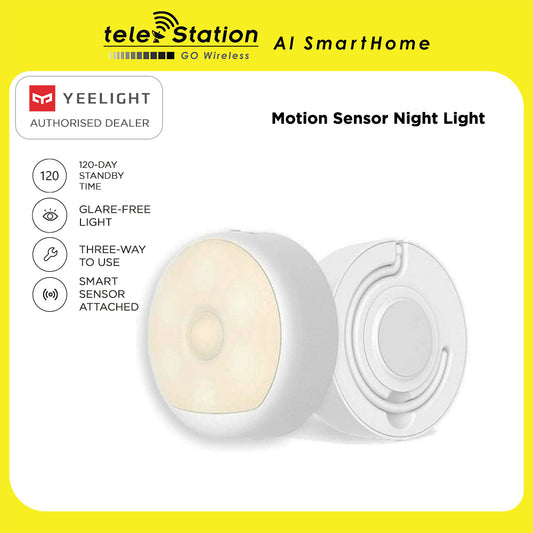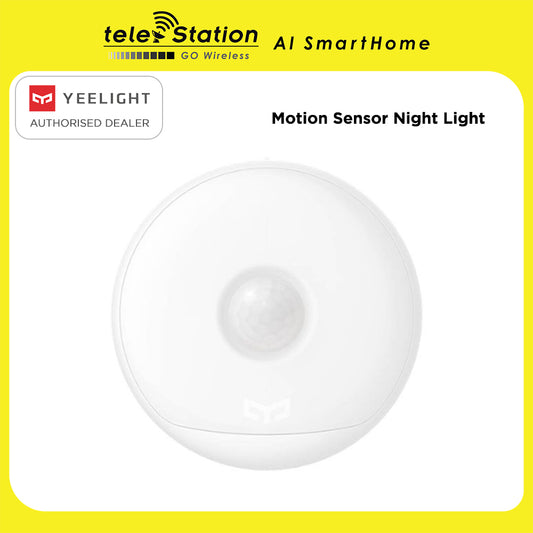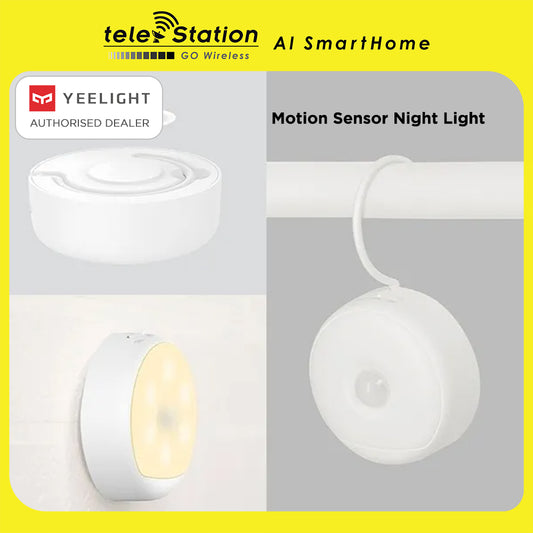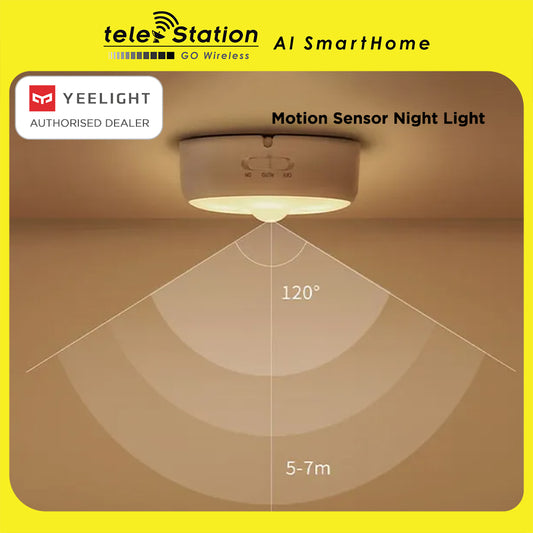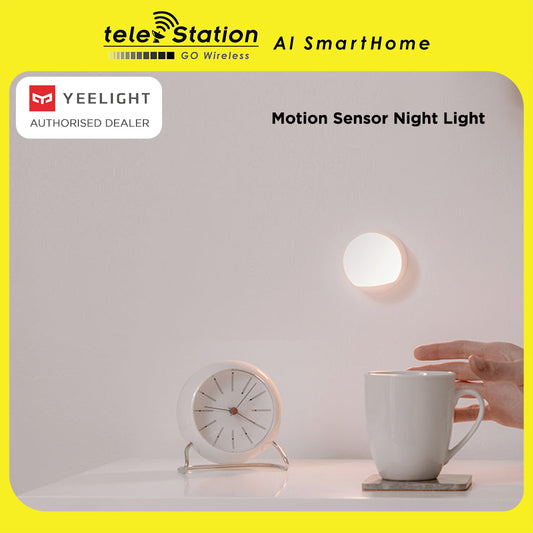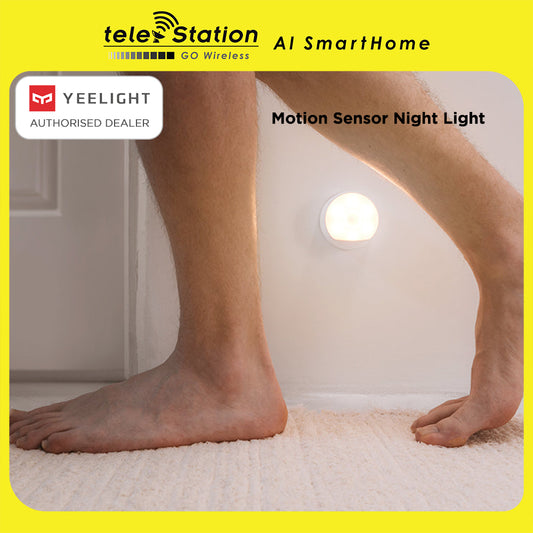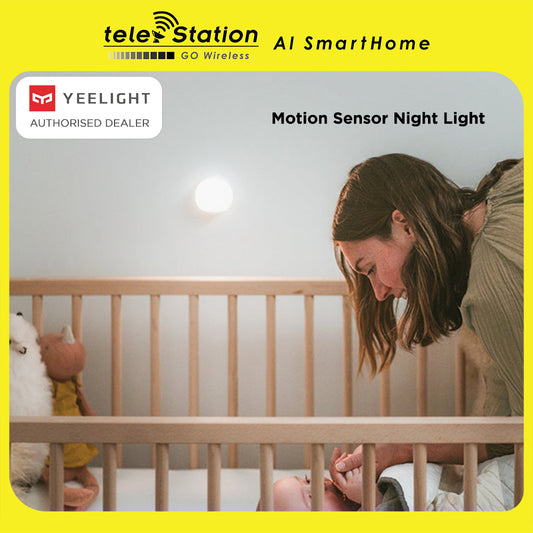 Yeelight Motion Sensor Night Light
Yeelight
Description

Introducing Yeelight's Motion Sensor Night Light; one charge can last for 120 days!

120 DAYS RUNTIME Built-in 750mAh lithium battery, nightlight can be running for more than 120 days at AUTO mode after fully charged. It comes with USB charging cable as well.


Model No.: YLYD01YL
Color Temperature: 2700K
Brightness: Sensor Mode 3.5lm, Lighting Mode 7lm
Sensor: Light sensor + PIR motion sensor
Max Power: 0.25w
Min Power: 0.12w
Battery: 750mA Lithium battery + Micro USB
Net Weight: 73g

* SMART SENSOR With infrared sensor technology, the light turns on in the dark when it is detected a movement at a side margin of 2-3 meters or a distance of 5-7 meters. And after 15 seconds when you leave the sensing area, the light turns off automatically. It supports constant lighting as well.

* 3 IN 1 INSTALLATION Comes with a hook, 3M sticker, and magnet, night light is suitable for setting in wall, wardrobes, cabinets, kitchens, bedrooms and so on. Easy to install and remove to change the location as your desire.

* THREE SWITCH MODES ON: constant lighting; OFF: turn off the light; AUTO: auto-sensing light.

* 2700K WARM LIGHT Yeelight uses a professional optical design and its soft light protect eyes from dazzling at night. The lighting is suitable for reading or using a smart phone at night.