We are Samsung's technology partner and authorized retailer. We deploy Samsung's SmartThings app with Bixby for the whole house coexisting with google assistant and google home.
Our partnership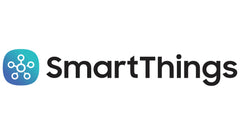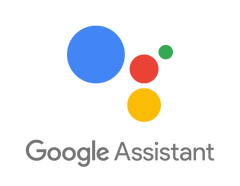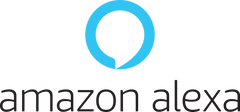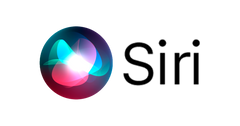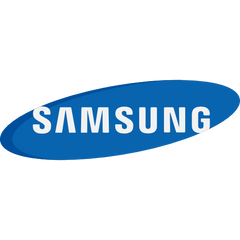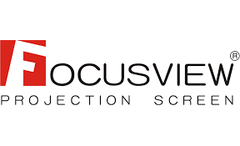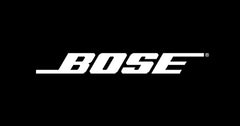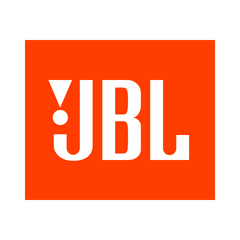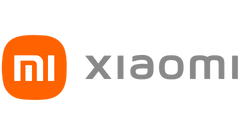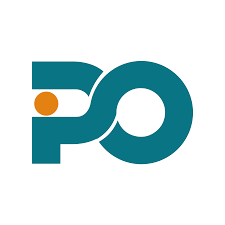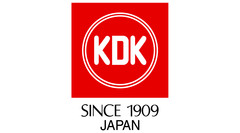 Reviews
Recently purchased the home digital lock from Telestation and was impressed with the after-sale service. The showroom specialist, Mr Lawrance is helpful and informative with the products. Installation technician from Phillips is professional and the CS team is responsive and helpful. Thank you for the assistance.
Customer
Excellent service from Aries. Attend me patiently and he was knowledgeable and helpful. Appreciate his honesty, good manners and willingness to go the extra mile to help a very confused client. Will come back to see him in the near future again. Thank you
Customer
Visit telestation today served by the staff name Aries. I was impressed by Aries as he very attentive and knowledgeable explaining the products to me. Please keep up the good work. Having a pleasure experience with him. I will sure come back for more. I think I won't want to look for other to serve. I am sure that I Will look for Aries again when my new house is ready
Customer
I got my second robot vacuum from Necelle @ Tangs Orchard. Great customer support from beginning to end. This lady went above and beyond to help me claim my Tangs voucher. Shes a total multitasker! She served few customers at one go and still remained polite and professional. Really appreciate all the efforts.
Customer
The staff named Michelle is always there to help and answer all my questions whenever I encountered issues on Smart Home Set Up. She is patient and helpful.
Customer
Was served by Lawrence at BM. Initial intention was to install an Ariston Storage water heater. But after site visit by Ariston, a 20amp socket is required in the toilet. Luckily with Lawrence help to arrange for in-house-Mr.Ang & Fiona to make a site visit and found tt it's too unsafe and costly to install additional 20amp socket in my old flat. Fortunately I was able to convert my purchase of the water heater to Orlant Smart Hanger. All appointments was well arranged and coordinated by Lawrence... excellent service. Many thanks to Mr Ang & Fiona too. Highly recommended.
Customer
Serve by Aries. Very polite, very good service, explain very clear. Will bring more friends to refer. Thank you
Customer
Professional services by Lawrence. Knowledgeable about products and gave good recommendations.
Customer
Professional service by Lawrence in giving recommendation to meet my various needs. He is helpful and able to match market price for the product. The only minus is that the smart home product does not have enough language options.
Customer