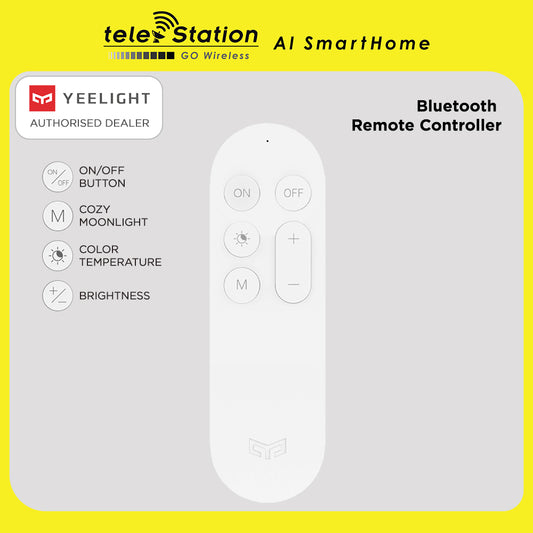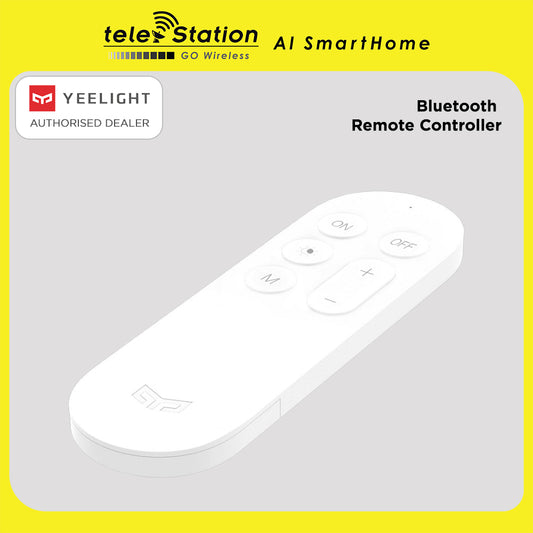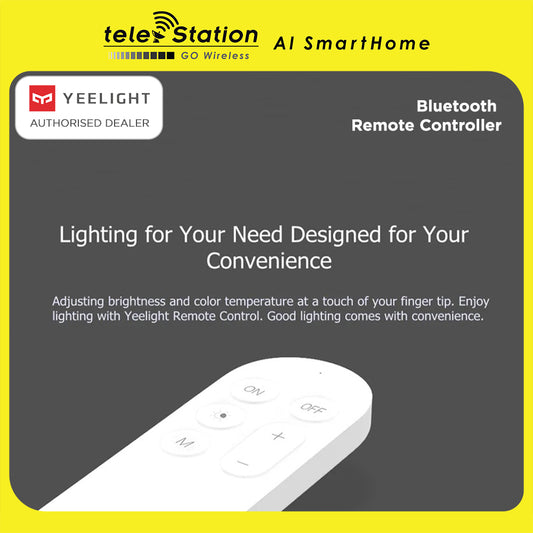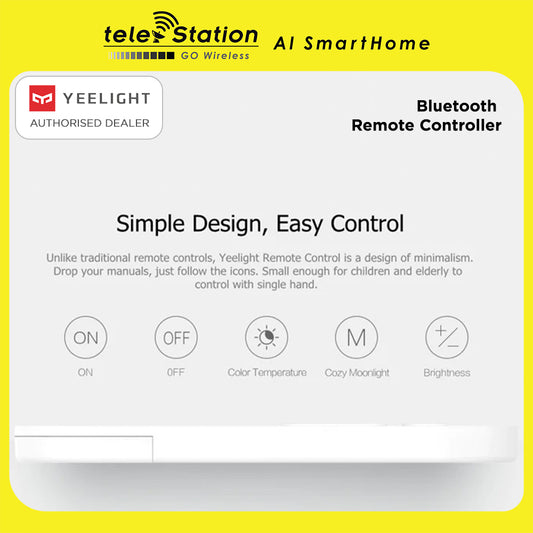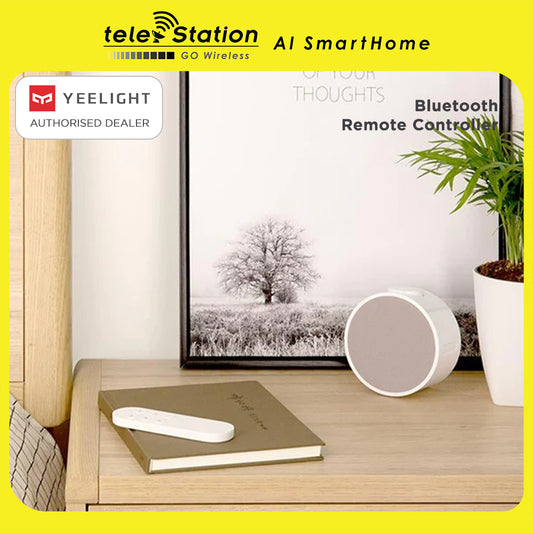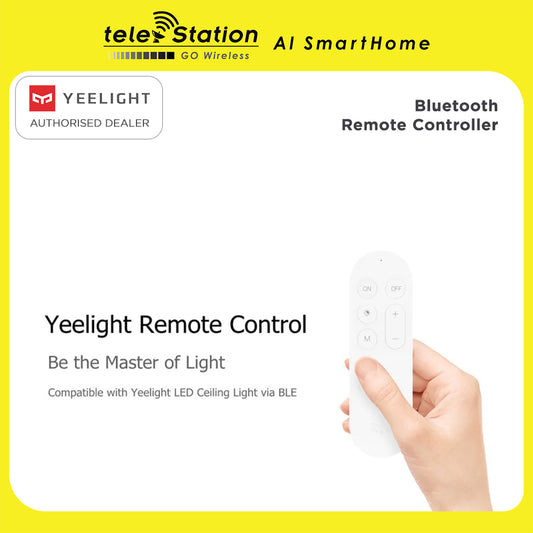 Yeelight Bluetooth Remote Control
Yeelight
Description

Yeelight Remote Control

Model: YLYK01YL

With Yeelight Remote Control, turning on and off, adjusting lighting comes with ease. Also try out Cozy Moonlight Mode. Yeelight Remote Control brights you a brand new experience of lighting 


Compatible with Yeelight LED Ceiling Light via BLE

Wireless control for multiple Yeelight Ceiling Lights and Willow Lightstrip.
Unable to be used with the following:
1. Light Bulbs
2. Bluetooth Mesh Products
3. Aurora Lightstrips




Simple Design, Easy Control

Unlike traditional remote controls, Yeelight Remote Control is a design of minimalism. Drop your manuals, just follow the icons. Small enough for children and elderly to control with single hand.

 

Handy Bluetooth Remote Control

Dimmable and color temperature adjustable with just a touch from the remote control. With simple handy design and easy-understood icon, kids can turn off light by their self in bed.

 

 

Lower Power Consumption Longer Stand-By

Designed with μA low power consumption, fulfill 12 months of usage (40 times daily). Equipped with push back cover, changing battery becomes so easy.