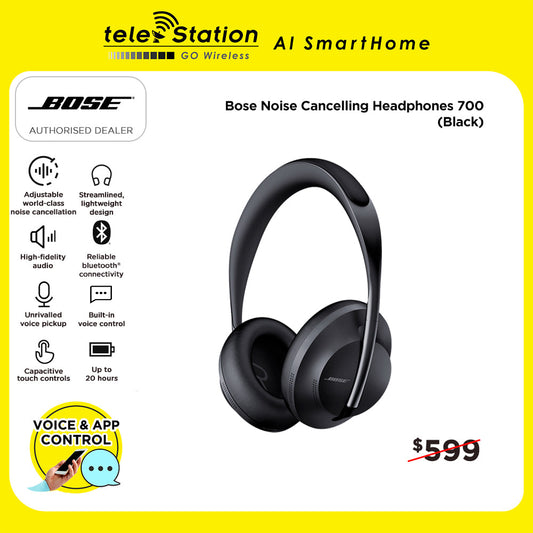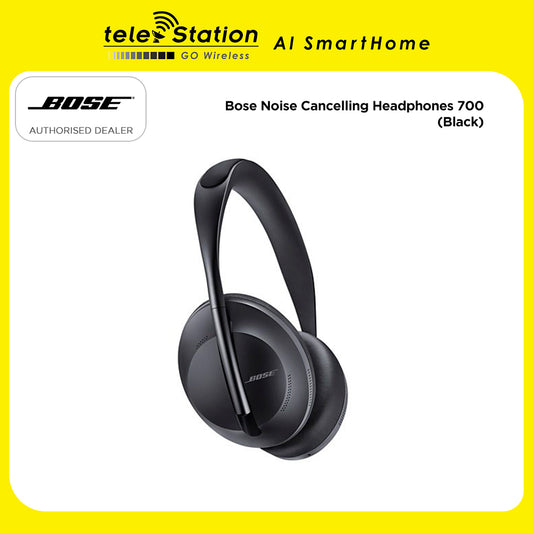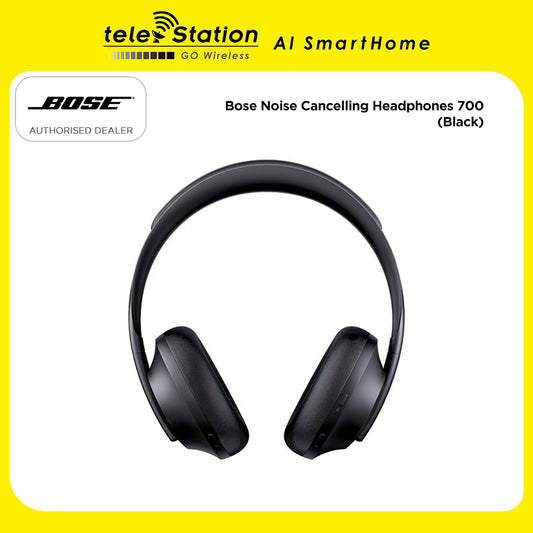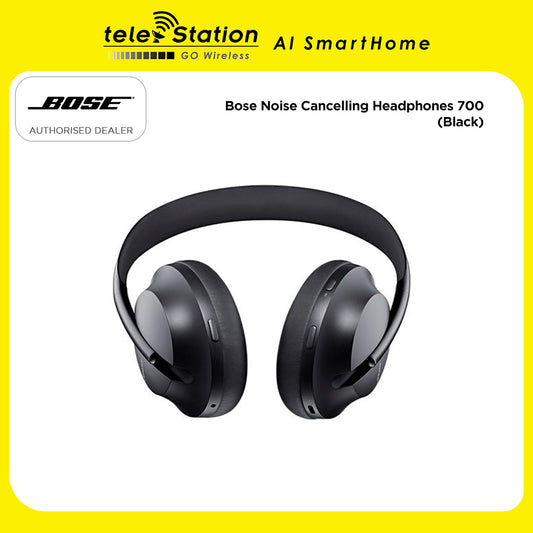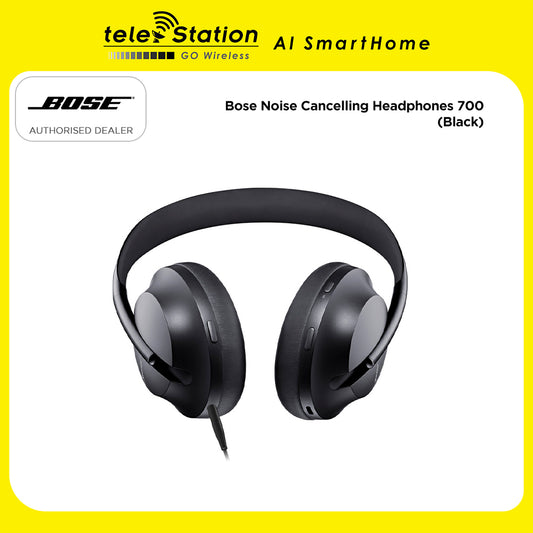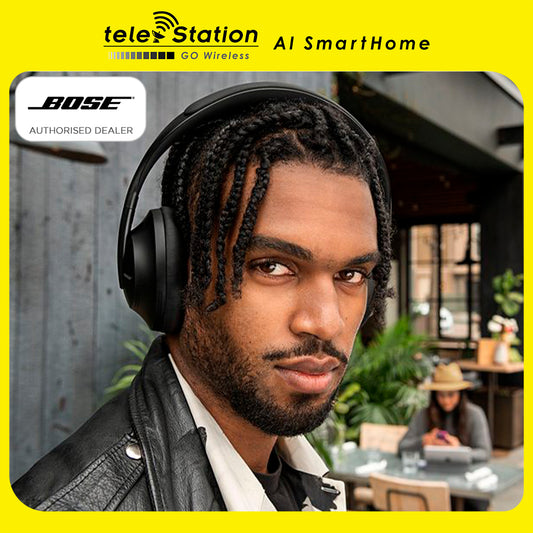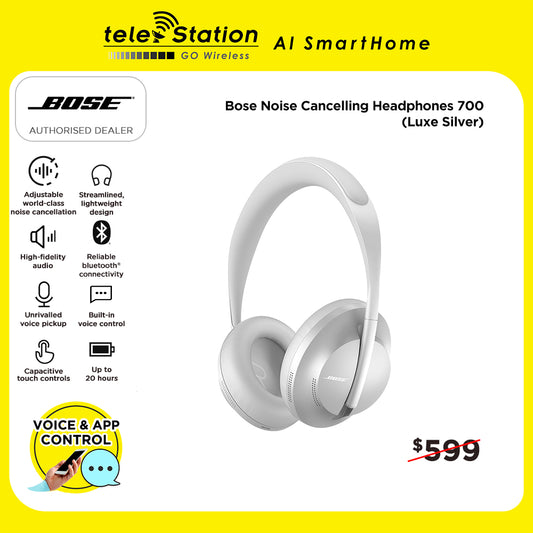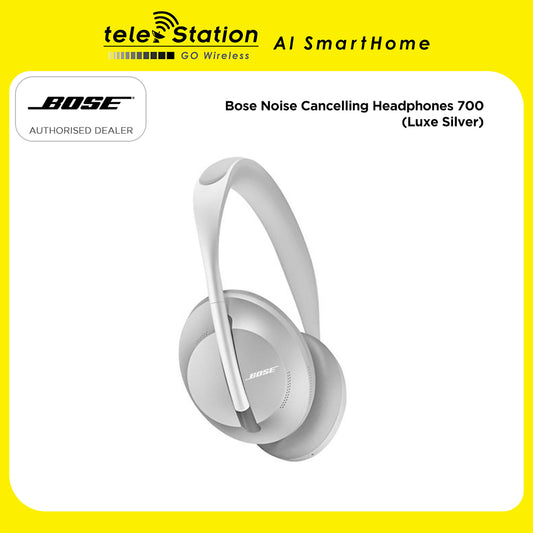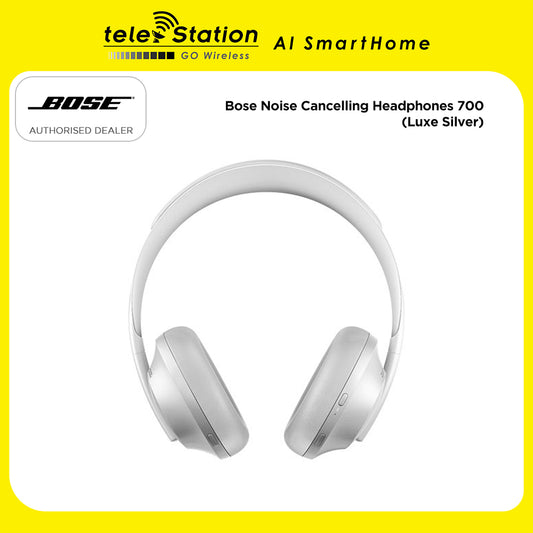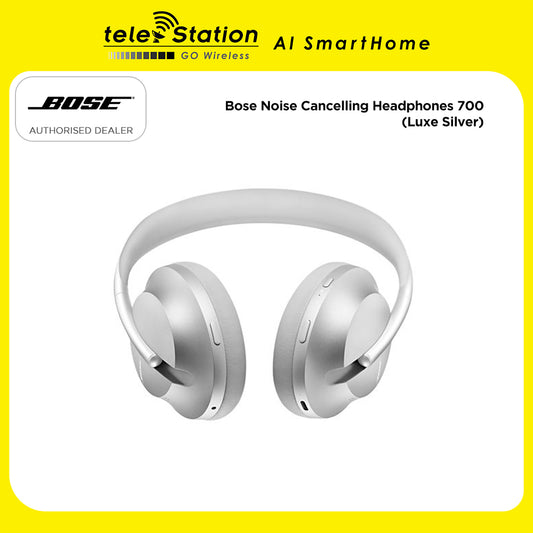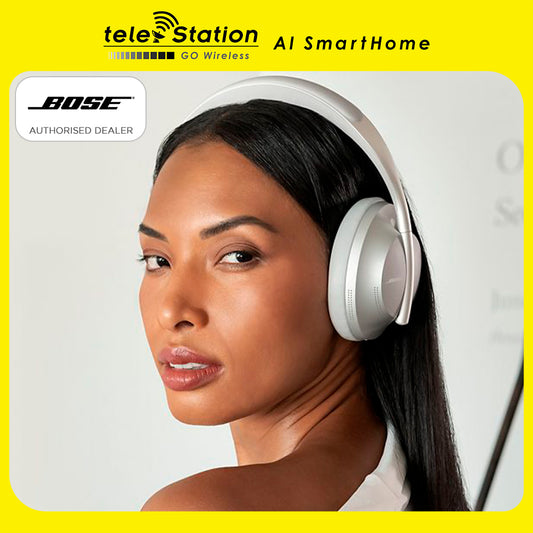 Bose Noise Cancelling Headphones 700
Bose
Description

PREMIUM QUIET. BOLD SOUND.

Critically acclaimed for their powerful noise cancelling, astonishing sound and unrivalled voice pickup, Bose Noise Cancelling Headphones 700 help turn any space into the perfect place to listen to music, get work done or just shut out the world for a few moments and relax. So if you're looking for the best wireless Bluetooth® headphones for music and calls, you've found them.

"Great new design. Peerless voice pickup. Noise cancelling is as brilliant as ever."

"ADJUSTABLE WORLD-CLASS NOISE CANCELLING"

"Hear what you want, not what you don't."

Our proprietary active noise cancelling technology uses microphones, both inside and outside the earcups, to monitor the sounds around you and instantly produce an opposite signal to cancel them out. With adjustable noise cancelling, you can control how much—or how little—of the outside world you hear. Plus, Conversation Mode lets you simultaneously adjust noise cancelling and pause your music for a quick chat.

Listen for yourself

Imagine you're in a crowded café trying to read a book. Try each of the modes below to get a sense of how much — or how little — you'll hear around you.